Seize the full potential of the crypto world
The Master Craft Of Trading
Who says that crypto isn't for you? Now you can get your fair share of the digital treasure, totally safe and from the comfort of your home.

Earnio will operate with full compliance with regulations, providing you with the confidence that your funds are handled transparently.
The final step is up to you. Are you in?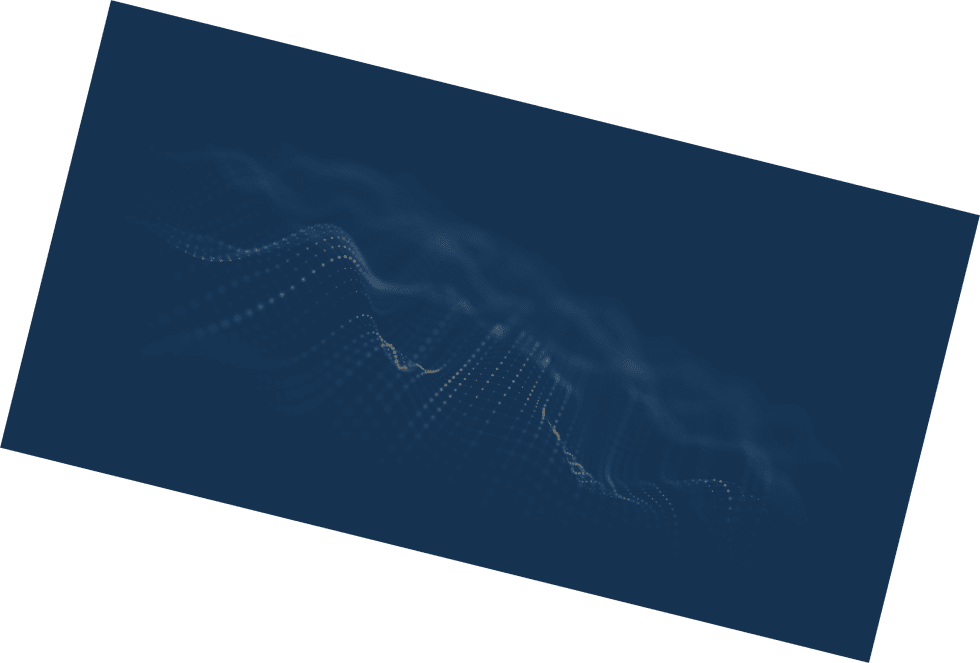 Expand your
affiliate network
By referring other investors, you will be entitled to a reward equal to a percentage of their profits. If the investment strategies turn higher profit, you receive larger reward.
This reward is deducted from our algorithms' profits before they are distributed among clients, meaning no one loses any money.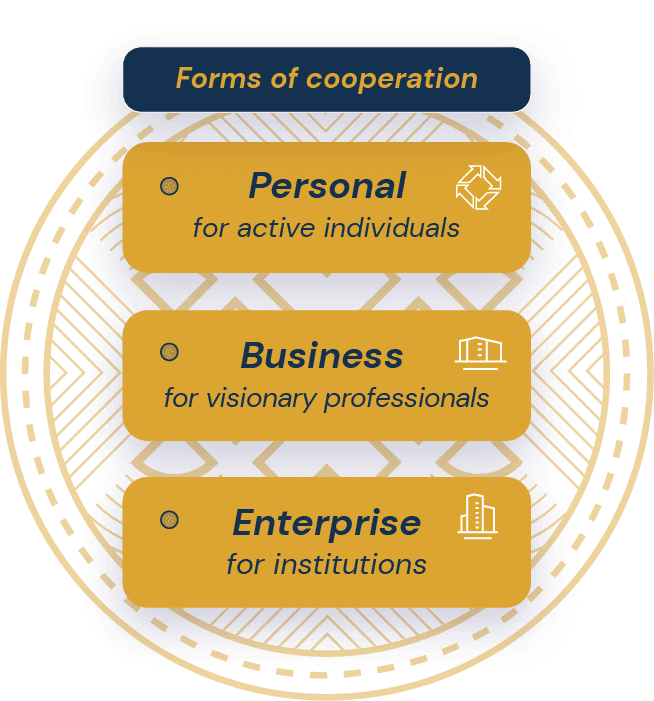 Key features of our platform
Each one of us is different, but the strategy we have developed will please everyone.
We have visions and crafted plans that we adhere to which make us a strong and stable intermediary that will not be thrown off even by sudden situations.
We are no newcomers to the crypto industry. Thanks to years of experience, our strategies are proven to be successful long-term.
We issue regular and audited outputs. Every month, you will find out how your funds were handled.
We have no entry and no exit fees. It allows us to work with your entire deposit right from the start and use its potential to the fullest extent.
We want to bring cryptocurrencies closer to the general public. Help us bring more like-minded individuals aboard and get properly rewarded.
Earn benefits with PBX token
Deposit your PBX tokens into StayKing's premium loyalty program. This program is tailored for PBX token holders and clients of its parent project - Probinex. Join StayKing in order to get even more advantageous programs for participation in Earnio. You have a unique opportunity to participate in the success of other future products from the Probinex team. On top of that, you can also earn rewards depending on the performance of the project and therefore multiply the number of your tokens.
Why do we share our successful strategies?
Our goal is to attract, but mainly help the general public in accepting cryptocurrencies as part of everyday life. We want to showcase that the world of cryptocurrencies is not the Wild West. On the contrary, it is a realm that has so much potential to make our lives much better and easier.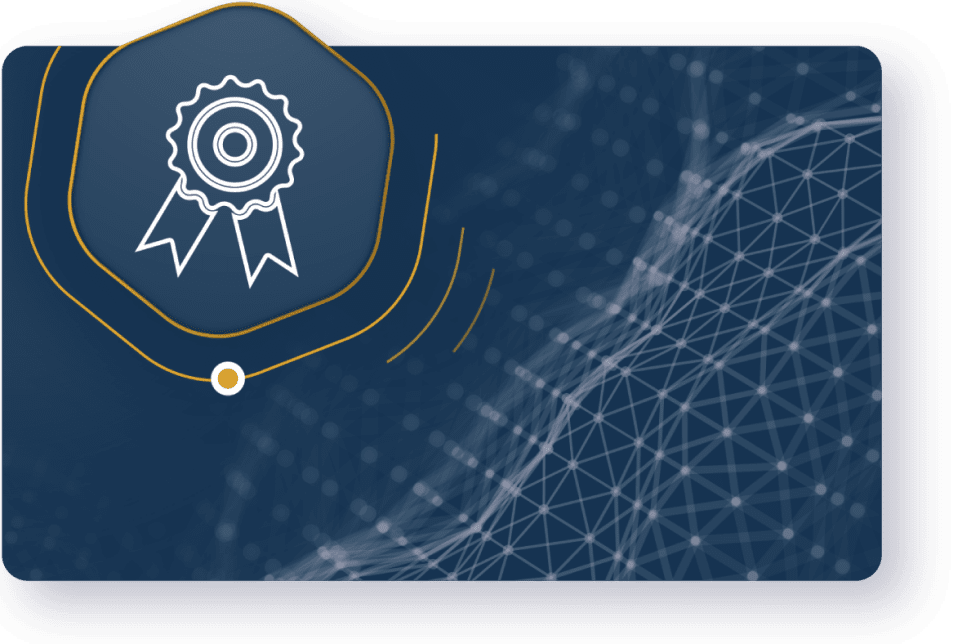 Credibility first
To fulfill our vision, it is essential to obtain a whole range of international financial licenses. We're currently on our way to getting the most important ones, usually issued only to the biggest players in the game. Even though it is a rigorous process, we are steadily moving toward a world in which it is possible to connect and intertwine the world of crypto with the financial market as we know it.
Contact us and we will arrange a meeting with our sales team